A representative payee service with a heart:
Our services are designed to give you peace of mind. We work with any individual ​or care agency who is seeking assistance with one of life's most difficult tasks, budgeting!
We are dedicated to helping those who need a little help in maintaining they're highest level of independence.
We provide the support necessary to make it easier for others to succeed. Creating budgets, financial counseling, bill paying, direct deposits, payment processing, communicating with SSA offices, monthly reconciliations are just a few of the services we provide!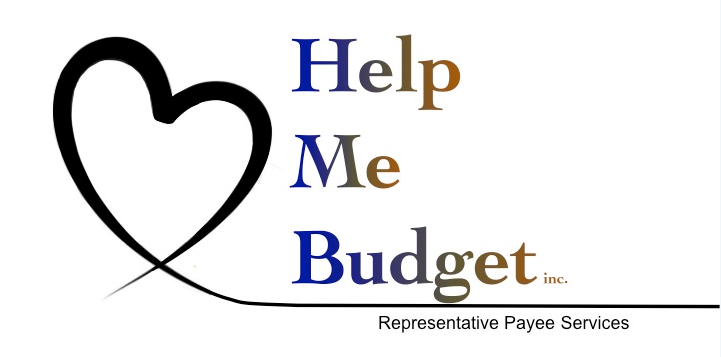 43 Maple Ave. #517 Shrewsbury, MA. 01545 ph. 508-794-9909 fax 888-877-4420







email: Helpmebudgetstaff@gmail.com
3/19/20 - We hope everyone is staying safe through this difficult time. Currently Help Me Budget Inc. is open for all business as usual. The SSA has closed their offices and are only available for phone support. This will slow our communications with them.



Please check back here for any updates!​




​​
In order to pro
vide the high-quality services our clients enjoy; Help Me Budget Inc. is currently not enrolling any new clients.