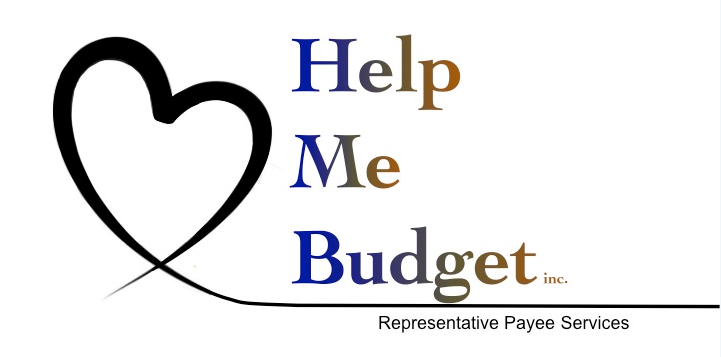 43 Maple Ave. #517 Shrewsbury, MA. 01545 ph 508-794-9909 fax 888-877-4420
Hi! I'm Claudia. Thanks for taking a few minutes to learn about Help Me Budget Inc.

I started this company as a way to help give back to the community. My staff and I have over 18 years experience being representative payees. Through the years we've established better, more convenient, and more secure systems for working with people and their money management needs.

Our team has a strong background in business management and social work. I'm also bi-lingual being fluent in Spanish. Actually English is my second language :)

If you're in need of representative payee services please don't hesitate to give us a call, send us an email, or you can quickly and easily start the enrollment process right here online!

Thank you for considering Help Me Budget. We look forward to working with you!



email: Helpmebudgetstaff@gmail.com