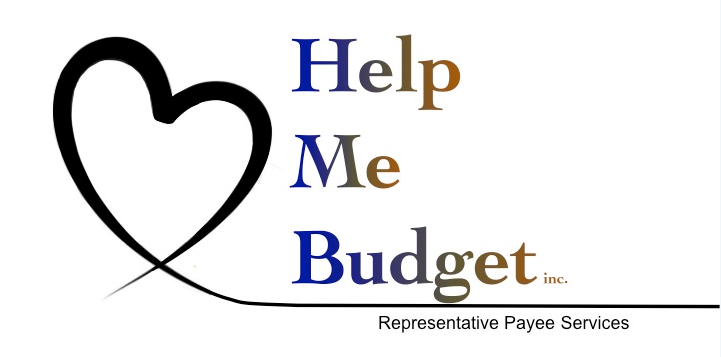 689 Main Street Walpole, Ma. 02081 ph. 508-794-9909 fax 888-877-4420


Help Me Budget has made the enrollment process as quick and easy as possible. Unfortunately due to the SSA regulations the entire enrollment can not be completed online.

Four forms require printing, signing and then

the originally signed

forms must be mailed back to Help Me Budget Inc.

The links on the right will walk you through what is required, what can be done online, and what will need to be printed and mailed back to us.

If you have any questions please give us a call and we can walk you through the process!

Enrollment for Full Rep-Payee
Step 1

Complete the online enrollment form. Only 3 quick pages with lots of yes or no check boxes! This can be saved to edit after starting or after submitted.

Step 2
Print, sign and mail the following forms (we need the signed original copy of each of the following forms)

NOTE: Currently social security is not accepting any pre-filled out 787's( medically identified need for rep-payee). On the online enrollment form please provide us the name, address and phone number of the doctor who will complete the form 787. Social security will mail them a form to be completed and returned directly to social security.


Note: If you completed an online enrollment you do not need to send us the printed version included with the forms.

email: Helpmebudgetstaff@gmail.com